Tomorrow is the Day! Edinburgh Air Show 2019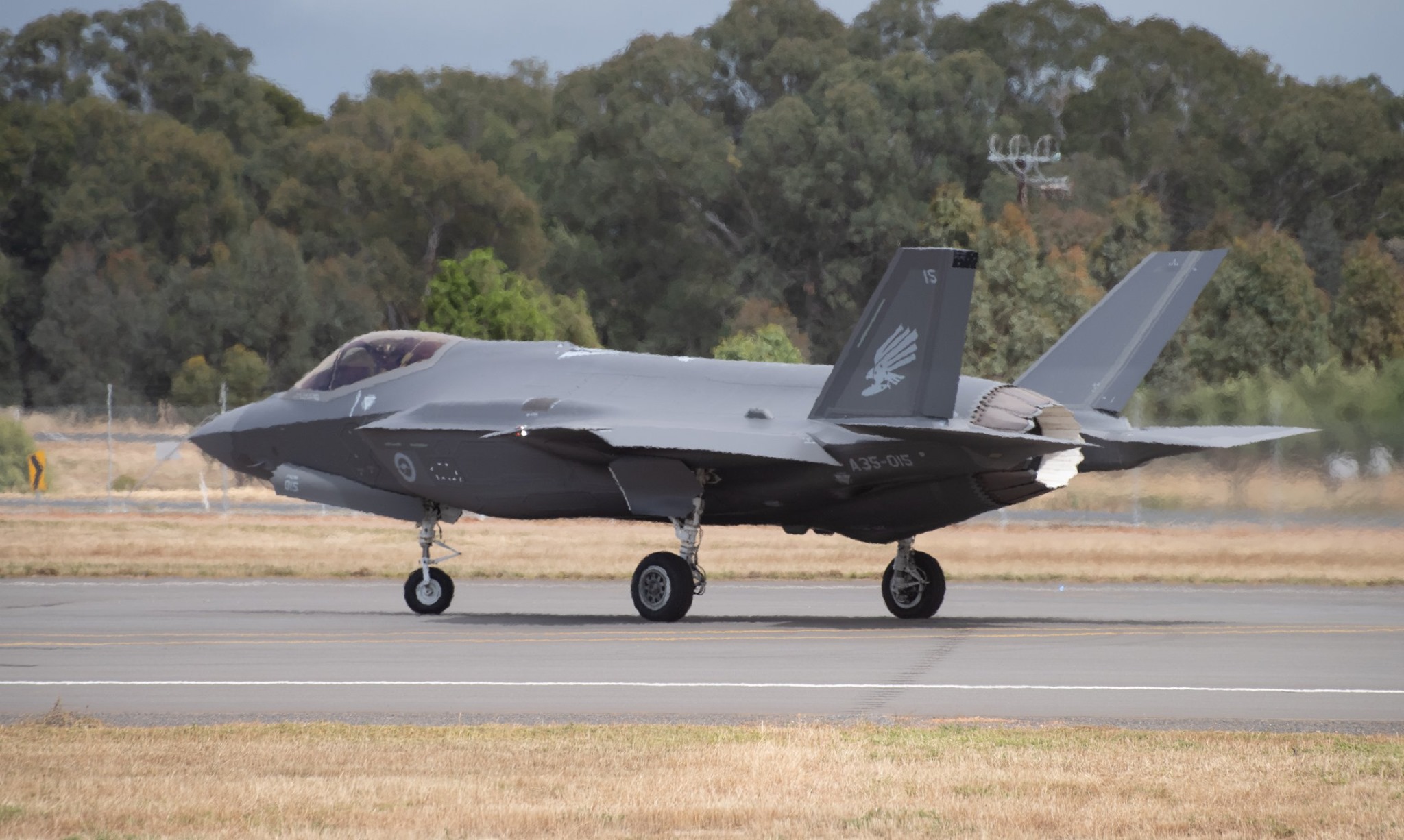 ---
So, tomorrow is the day. I hope you all are as excited as we are in covering this event. It should be a top weekend with the weather predicted to be around 20 degrees Celsius. Our Mobile Media Unit is already on site and set up. Although, we had a small hiccup with power, it's now all sorted out and we are ready for action.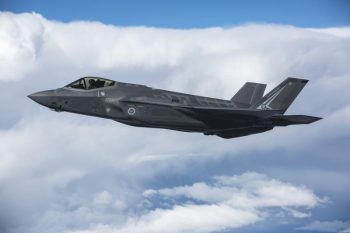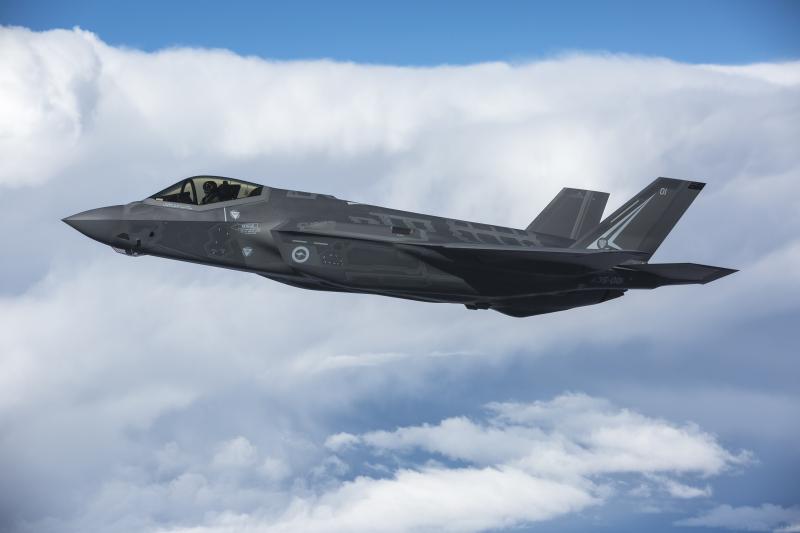 We will be doing interviews and showing some of the action live on the days. Video will be recorded for inclusion in Aviation Now episodes at a later date.
We look forward to seeing you there and please remember to drop in and say hello. We are located in the middle of the public viewing area.