---
Airport Overview
Jamestown Airport is located approx 3hrs north of Adelaide, South Australia. The Jamestown Airstrip was sealed in 2009 and is the perfect way to fly into this lovely district in the Lower Flinders Ranges. Or perhaps a stop enroute to Lake Eyre, NT, WA, or Eastern Australia.
Jamestown Flying Group
Flying Group meetings are on every third Monday of the Month at Sir Hubert Wilkins Aerodrome, Jamestown at 8pm. The Sunday after the Monday meeting is a BBQ lunch get together. The more the merrier, so please join us.
For those interested in flying, the JFG owns a Jabiru J230. Any group member with a current licence may hire the plane and it is available for training purposes. Currently we have no local flying instructer.
For further information contact the President: Danny Keller on 0428 305 987
Air Spectacular
The Jamestown Flying Group hold an "Airshow / Air Spectacular" every 3 years. Around 100 aircraft attend from all over Australia. The next Air Spectacular is scheduled for 2015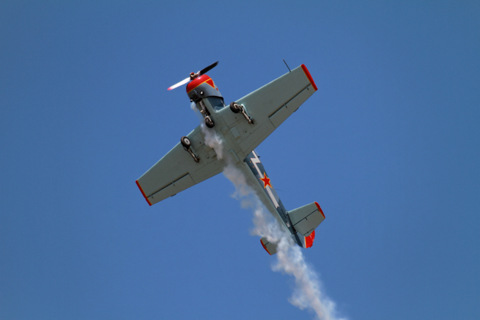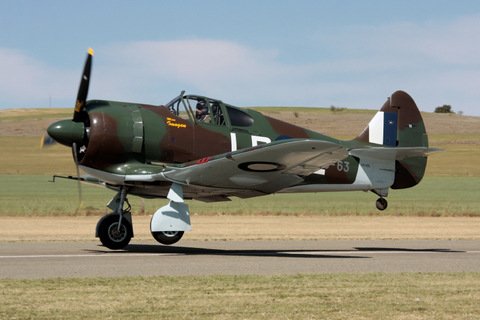 Location
Jamestown is 104 nautical miles north of Adelaide (road 206 kms), part of the scenic Southern Flinders Ranges. The air strip is sign posted on the Orroroo Road and Ayr Street, Jamestown.
Contact
Website: http://jamestownflyinggroup.com.au
Danny Keller (President) : 0428 305 987
Sharon Lane : (08) 88421059
Merv Robinson : (08) 8664 1838