---
Airport Overview
Adelaide Airport is the main aviation gateway to South Australia. Located just a few kilometres west of the city, the airport has been in use since the mid 1950's. The current terminal configuration has been operating since 2005. Adelelaide Airport Limited (AAL) constructed the new T1 terminal when they took over as the managers.
AAL Webcam
With the main runway now being some 3.1 Kilometres in length it can cater for almost any aircraft. There have been Antonovs, A380 Airbus and many more types have visited over the years.
Terminals & Passengers
The terminal building has won the Capital City Airport of the Year Award. Facilities include mall style shopping in the departure area along with various food stores and cafe's. Visitors can view most of the airfield from the large windowed viewing areas.
General Aviation
General Aviation facilities are available for charters and regular passenger transport services. Under the Adelaide Airport Development Plan the GA building has been relocated to the south western end of Sir Richard Williams Avenue.
Emergency Services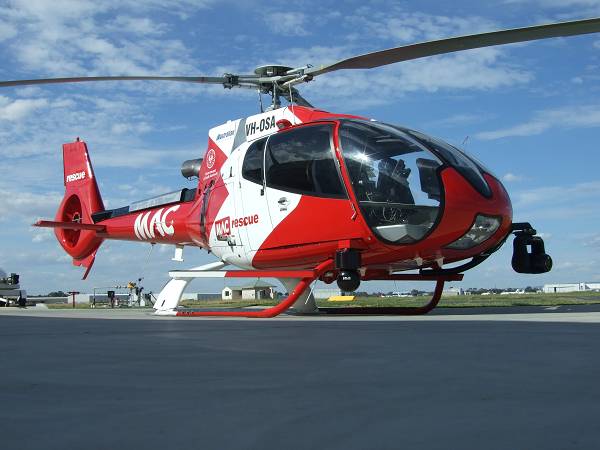 Many services are based at Adelaide Airport including the Royal Flying Doctor Service, MAC State Rescue Helicopters and Med-Star. This important role to our state is centralised at Adelaide Airport which makes for a co-ordinated effort in emergency situations.
Commercial Business
Commercial businesses are also located in Export Park and the on the northern side (Burbridge Business Park) the most noticable being IKEA on Sir Donald Bradman Drive. On the western side along Tapleys Hill Road is the Harbour Town shopping complex.
Air Traffic Control
Adelaide is soon to have and updated control tower with all the latest air traffic control technology. The new tower will be some 44 metres in height and be located nearer the terminal building. The RADAR system has recently been upgraded under the Airservices Australia Mode S Terminal Area Radar Replacement Project.
New Friends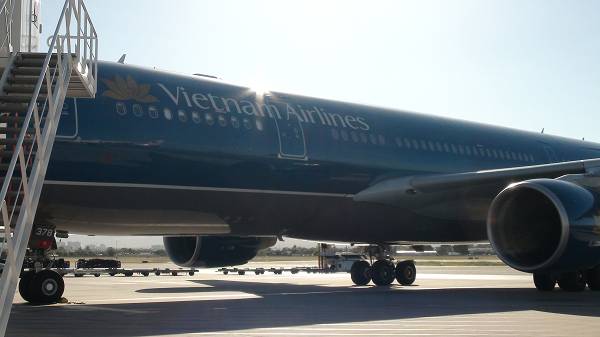 Adelaide Airport has been host to many new friends. Recently (Dec 2010) Veitnam Airlines was welcomed to Adelaide. Previous visitors include: Japan Air Force, Kalita Air and more. In 2011 China Southern will be another welcomed visitor. Adelaide Airport is the gateway to the City of Adelaide not only for regular travellers but new friends as well.
Special Visitors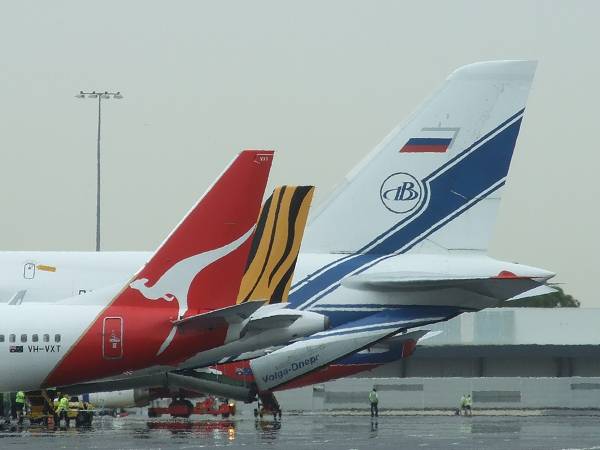 On many occasion Adelaide Airport plays host to special visitors. Large aircraft like the Antonov are easily accommodated. There has also been visits by the Navy Laser Airborne Depth Sounder where the aircraft is calibrated in Adelaide.
Adelaide also is utilised by many private and overseas aircraft on charter flights.
Credits
Story by David Hales
Photos courtesy AAL & David Hales