Hero to Zero – Rod Lovell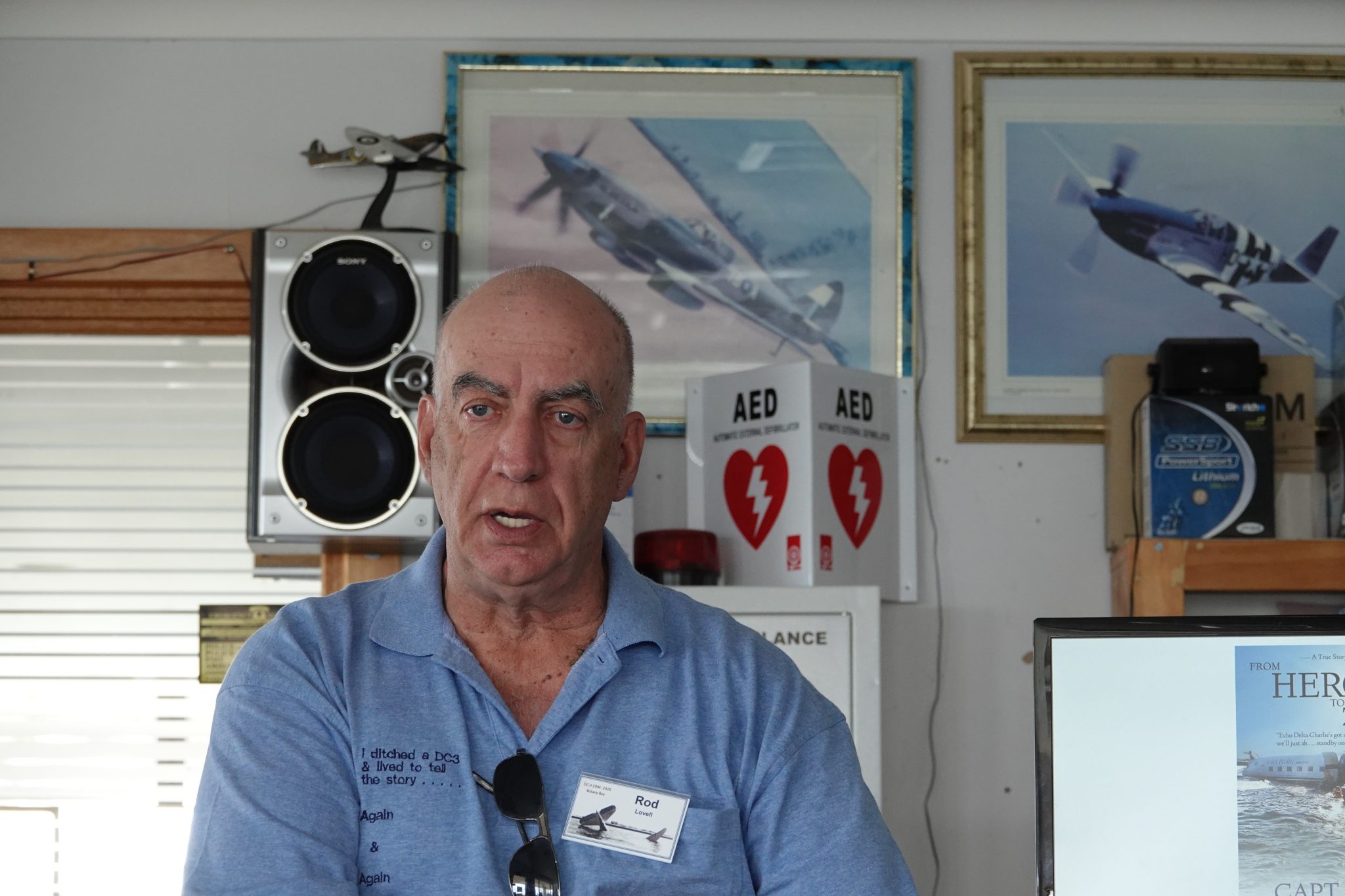 ---
Today 3rd November 2019
The 5DME team were at Goolwa to have a look at a book by Rod Lovell about his experience ditching a DC-3 at Sydney airport in the 1990s. Although everyone survived there were allegations levelled against Rod which destroyed his career.
Rod gave a great talk about the incident and the steps that led to the ditching. Plus an extraordinary insight to the investigation that followed.
You can find out more or order the book at http://www.fromherotozero.com.au/
We'll have invited Rod into the studio in the near future. it should be an informative interview.