Edinburgh Air Show 2019. Live Transmissions.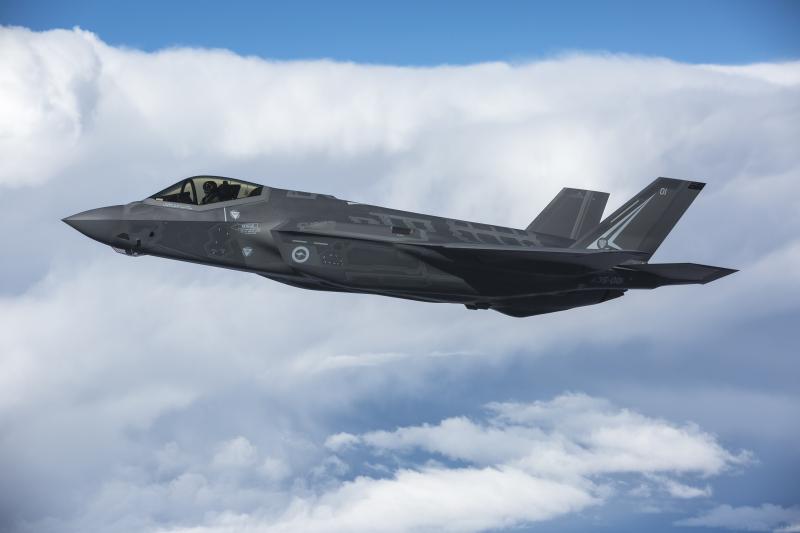 ---
Today we will be broadcasting live from Edinburgh Air Show 2019. Please note the LIVE video will be on Facebook on our page https://www.facebook.com/fiveDME/
These LIVE sessions will be at various times. So, keep a lookout for our broadcasts.
Also, we will be recording the video and Facebook should do the same. You will be able to watch it later if you choose.
Remember, to see our LIVE transmissions go to our Facebook page : https://www.facebook.com/fiveDME/