fiveDME celebrating 10 years in April 2018
---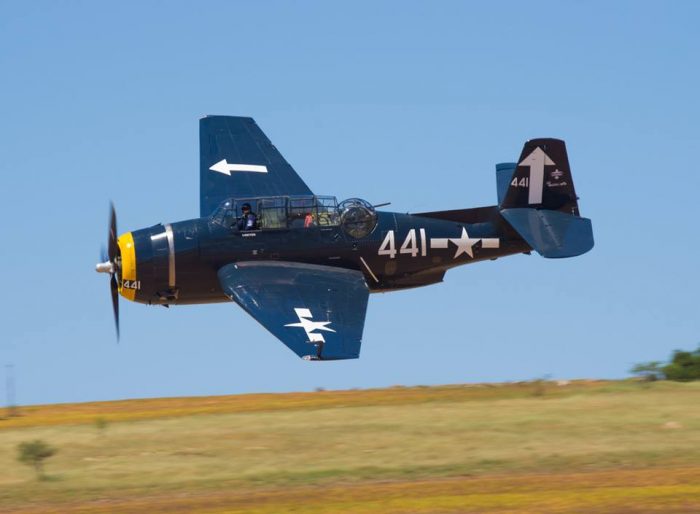 It seemed so long ago that 5 years service was not in sight but now as we approach 10 years I look back over the multitude of things we have covered and am amazed at what can be done in ten years.
I remember my first photos were taken at Aldinga and my first video was of a Singapore 747 freight flight being pushed back at Adelaide.
Another highlight was getting the Antonov 124 back in 2010 from airside within metres of the runway. I remember the pilot wheel barrowed it two thirds of the length of the runway before engaging the lift dumpers and dropping the back end onto the runway like a brick. The plane was full on gear for the military including explosives.
I could go on about the hundreds of things we have covered but the most important thing to me is the people we have met and the friends we have made. Without the people, aviation would not be so interesting and those that have helped us out over the years have been responsible for the amazing footage and photos we get.
2018 is a milestone in the history of fiveDME. Other aviation sites have come and gone but fiveDME is still there and growing more than ever. We have introduced new team members last year including Neal & Susan Billet plus, we have Lucianne Van Gelder as one of our on location reporters. Combine all this with the original team of Me, David Hales, David Wilkie & Graham Wilkie and we have one of the best crews I could hope for to cover aviation events.
At fiveDME we a so grateful to all those that have helped us in the past and we look forward to a long future with old friends and new.
David Hales
Team Leader & Founder
fiveDME.net