Happy Birthday Geoff Eastwood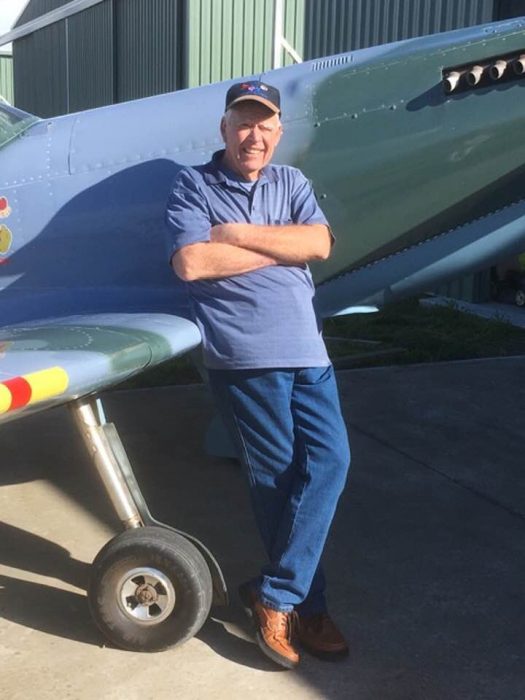 Next Sunday the 11th March will be Geoff's 77th birthday (yes, 7 years since his 70th).
So there will be an all day party of Flying; Eating; drinking; and all round partying !!! At GOOLWA AIRPORT, Everyone invited, yes, everyone, and it's a holiday the next day so no excuses, don't miss it. Just turn up, plenty of food and drink.