Vickers Vimy Fly Past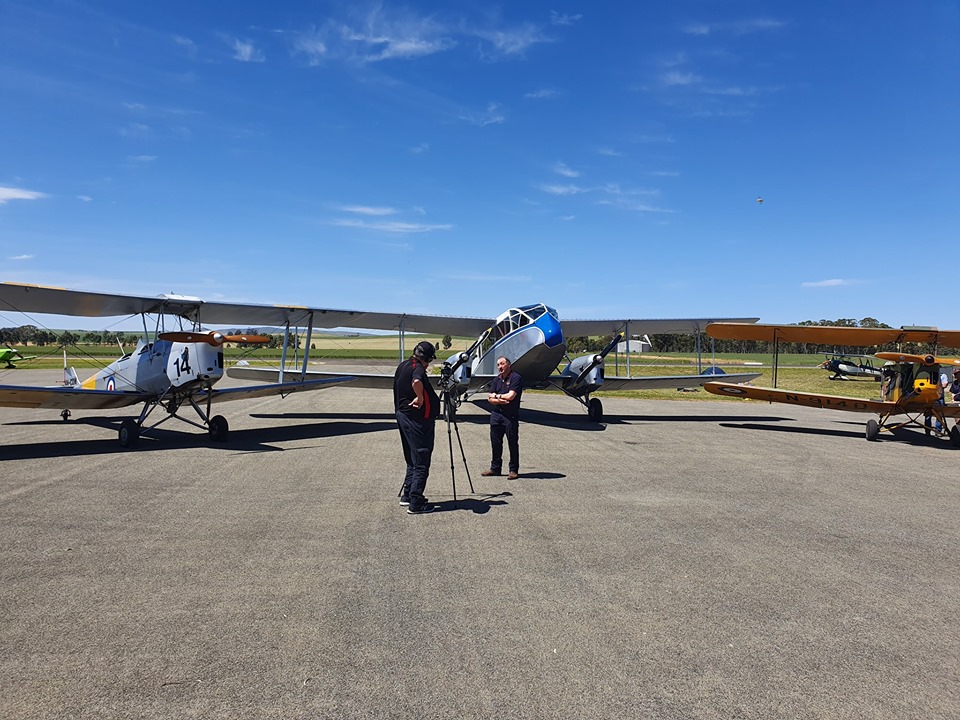 Next weekend these birds will be involved in a fly past to celebrate the Vickers Vimy Epic Flight Centenary. From Murray Bridge they will do a fly past of Wally Shiers' grave then across the city to Adelaide Airport and down to Aldinga where they will meet up with 5DME team members Neal and Sue Billett for some photos.
We will have an interview with Harvey, the owner of the Dragon in a later post.