Truro Toy Run 2018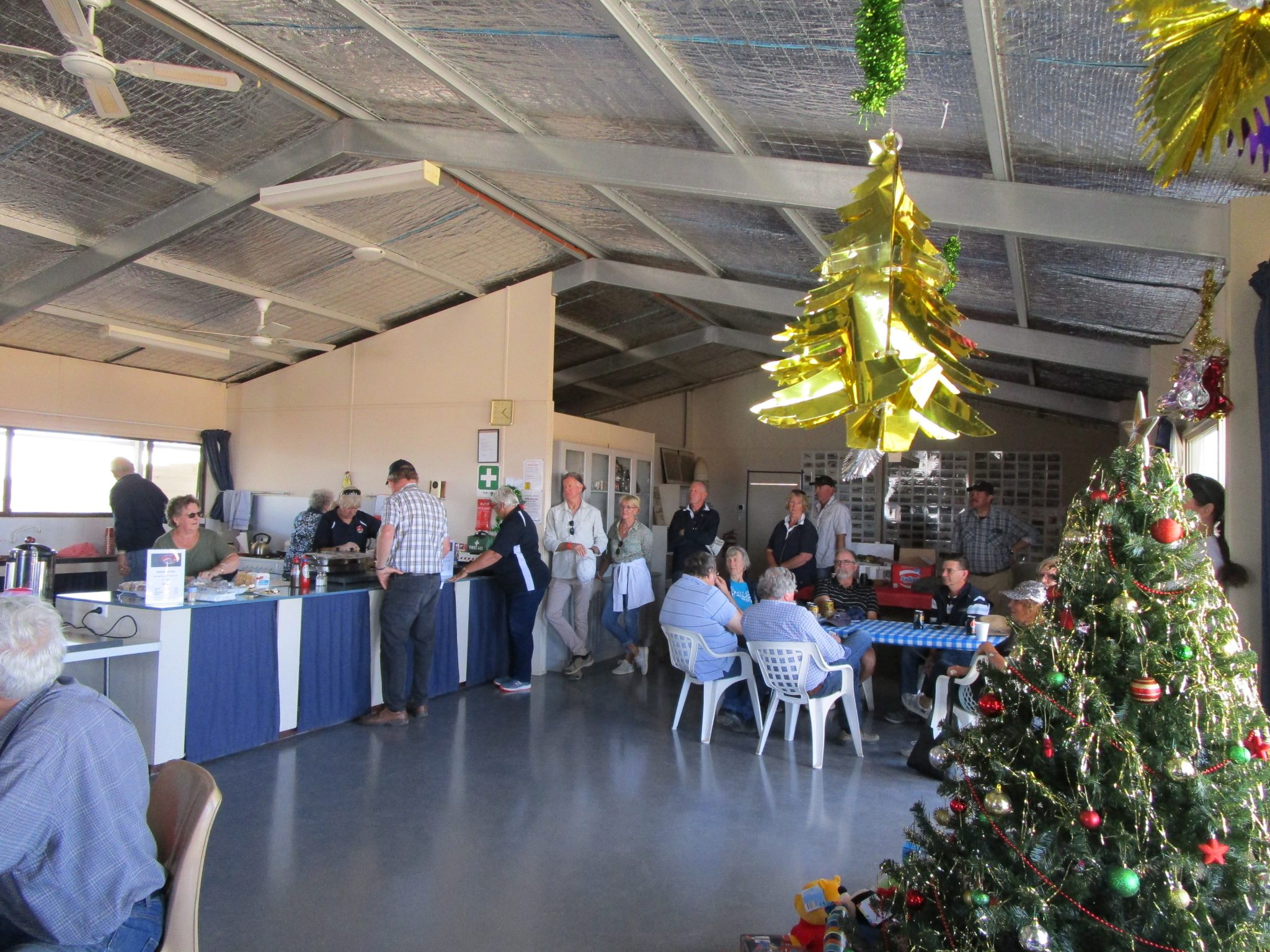 ---
Last weekend (26-11-18) fiveDME attended the Truro Tor Run that was held by the Antique Aeroplane Association of Australia, The Barossa Bird Men and Truro Air Park. This is an annual event where pilots and visitors attend and bring a toy for a child in need. The following interviews are about the toy run and the help and Christmas cheer it pays forward.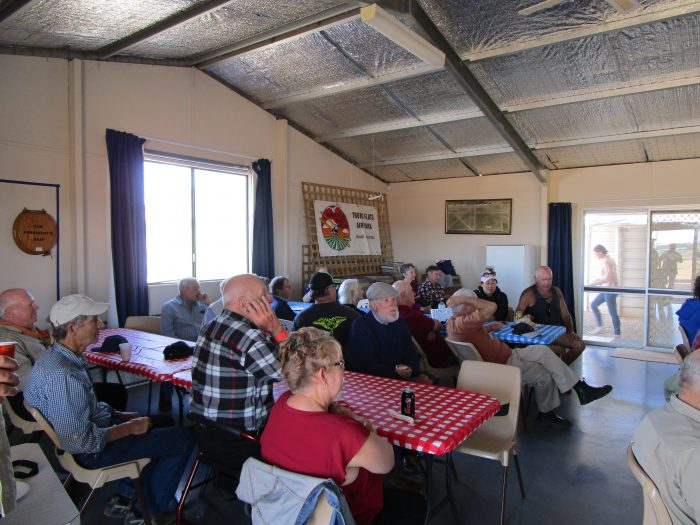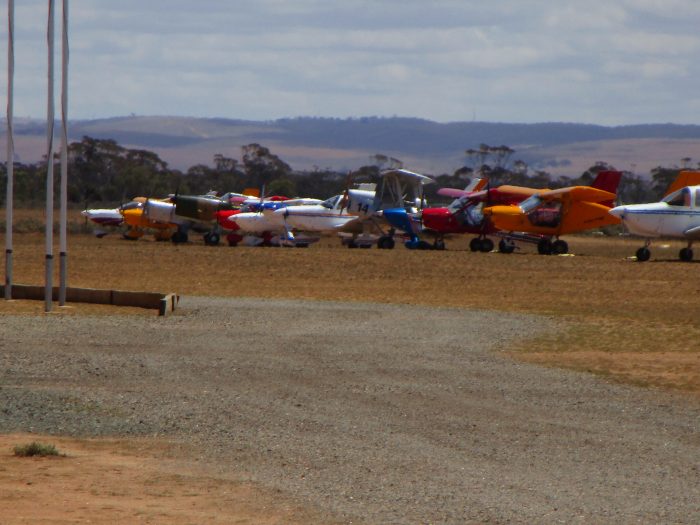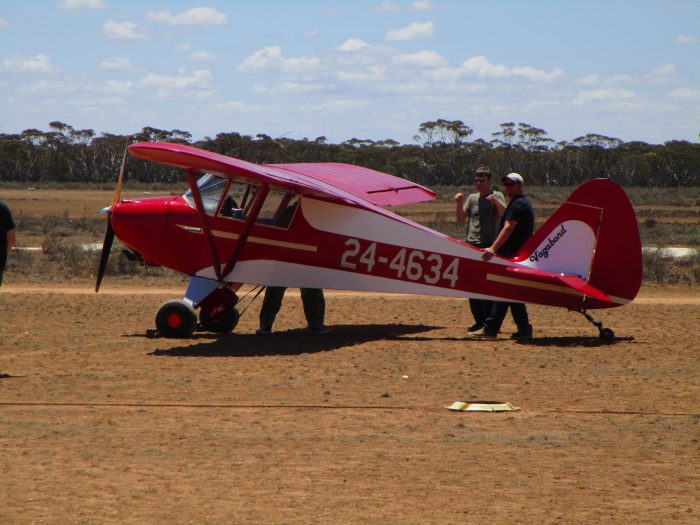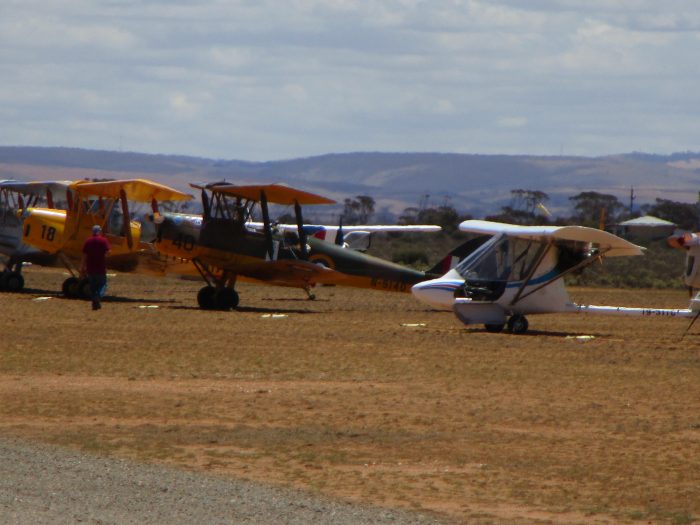 (Photos by Pat Hales)
The people that organise and volunteer for this event are amazing and the meals are first rate. The event is open to the public and we at fiveDME will let you know about the Truro Toy Run 2019 via our Facebook page next November.