The rest break is over from Jamestown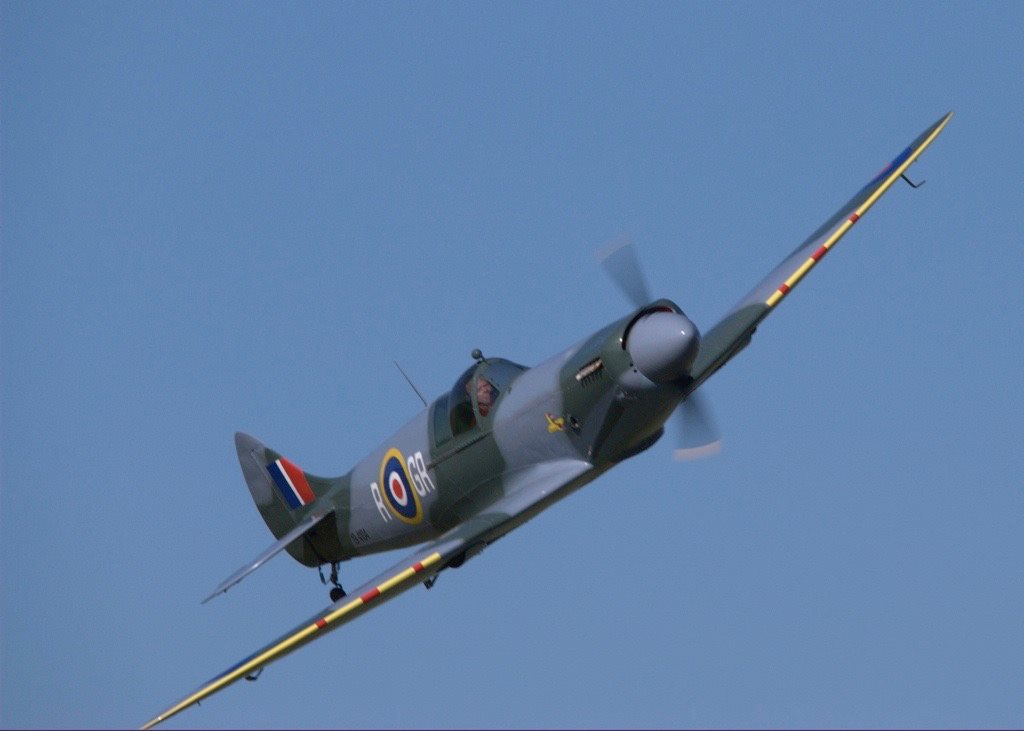 ---
All recovered from Jamestown Air Spectacular it's time to get on with things. Later this month we'll be attending the Truro Toy Run which is held every year to give kids a gift and to meet up with others to spread the Christmas cheer!
Next month the official handover or the Orion is happening at the South Australian Aviation Museum. We will have our mobile studio there and we will interview the various people involved.
Next year we are looking at visiting aero clubs and look forward to producing some nice video from those events. So keep watching in 2019 for a bit of travel from the fiveDME crew.
We are also planning a revival of our video show Aviation Now. There will be a change of format to try and make it easier to produce but it will still have all the aviation news.
Stay tuned for more!