Adelaide Airport Ltd announces new Director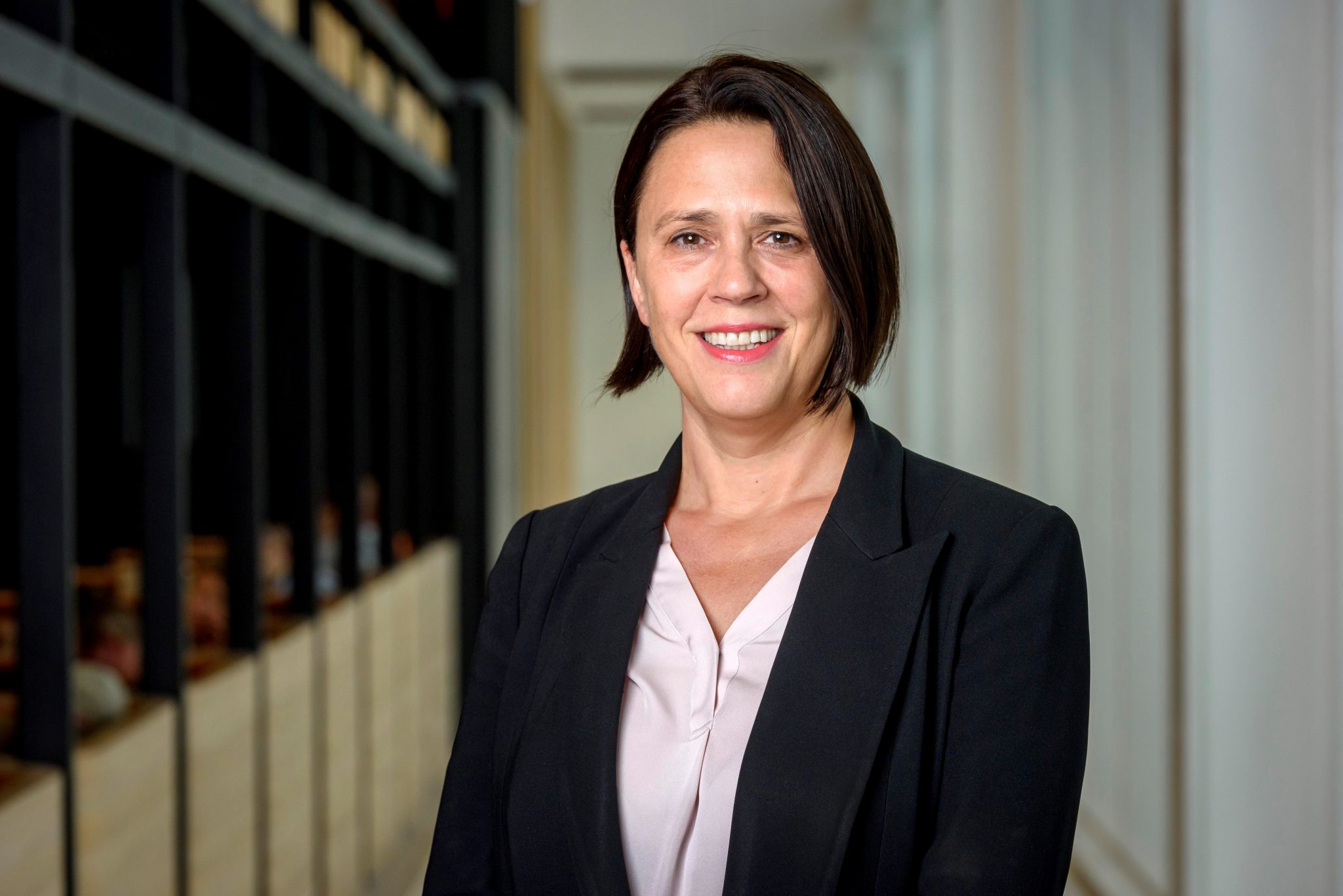 ---
Adelaide Airport Ltd (AAL) today announced the appointment of Lisa Brock as a new Board
Director.
AAL Chair, Rob Chapman, said Ms Brock would bring considerable experience to the Board
as a result of her extensive aviation expertise.
"Ms Brock has more than 20 years' senior executive experience with Qantas across a broad
range of roles including Executive Manager Qantas Freight, Chief Commercial Officer Jetstar
and more recently as Executive Manager Commercial Airports and Procurement," Mr
Chapman said.
"She is a strategic and commercial leader with a proven ability to drive growth and deliver
change and transformation – skills that will be invaluable to the AAL Board as the aviation
industry adjusts to a post-COVID environment.
"Ms Brock has also held other aviation and freight related board roles including for Jetstar
Pacific, StarTrack Express and Australian Air Express. Her knowledge of the aviation freight
business will be of particular benefit to AAL as we begin development of our new Airport East
transport, freight and logistics hub."
Ms Brock is a Chartered Accountant in England and Wales, has a Masters of Applied
Finance at Macquarie University and an Honours Degree in Maths and Sport Science at the
University of Birmingham.
She will replace outgoing Director Alison Webster, who has accepted a new role with
Western Sydney Airport.