Vickers Vimy to complete its final journey to new home in Adelaide Airport's main terminal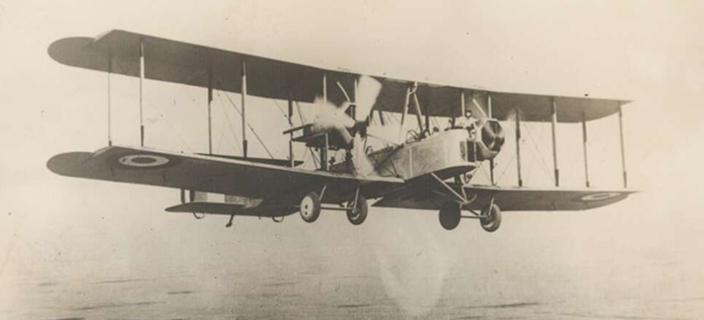 ---
The historic Vickers Vimy aircraft at Adelaide Airport will complete its final, historic journey tonight, Thursday 19 May (weather permitting) to its new home within the airport's main domestic and international terminal. The extremely delicate operation will take approximately 4½ hours to move 2.1km from its existing memorial building adjacent the long-term car park to the terminal.
The more than 100-year-old Vickers Vimy – the first aircraft to fly from England to Australia in 1919 – has been carefully separated into three main pieces in preparation of the relocation – the two outer wings, and the fuselage and engines with the stub wings.
Each segment has been carefully wrapped and scaffolding built around it to carry the weight and protect the structure during the move. The project team will only have a gap as little as 70mm either side to manoeuvre it out of the existing memorial building and then into the new terminal space.
The move is being undertaken by South Australia's Artlab Australia, a recognised leader in the conservation of cultural collections to undertake the extremely delicate operation of deconstructing, relocating and piecing back together
Author and aviation history specialist, David Crotty, has been appointed as the exhibition curator, while leading South Australian architecture firm Baukultur, exhibition design specialists