Twitter Integration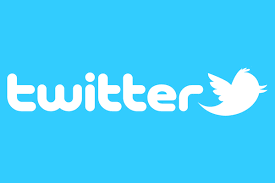 ---
Ok, so when we changed themes a while back it broke some of the Twitter functionality. Firstly, it would not send images. Then upon reinstalling the software it broke completely.
Working with the Author the issues have now been resolved and I have deleted all the recent test posts.
The team here at 5DME would like to thank all our readers for their patience.