---
28th September 2011: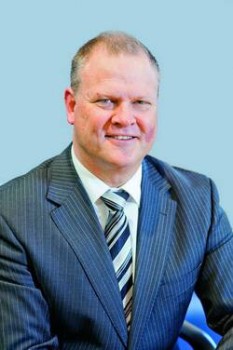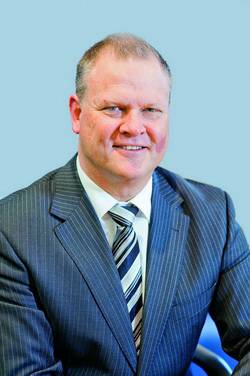 Adelaide Airport Ltd (AAL) announced today the appointment of Mark Young as its new Managing Director.  Mr Young will take up the position from November 1, 2011.
Current Managing Director Phil Baker will continue with AAL until December 31, 2011 to assist with a smooth senior executive transition.
Phil Baker has been leading AAL from its inception in 1998 and has been congratulated for his efforts including the construction of T1 and the challenges faced during the GFC.
Read More… (Media Release)
Photo: Mark Young, courtesy of Hughes PR.