Kangaroo Island Airport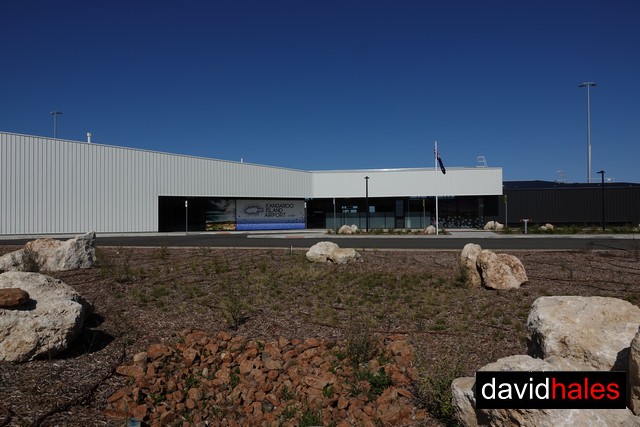 ---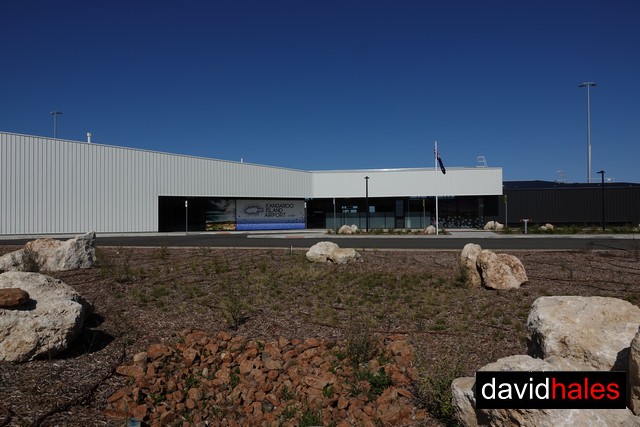 Today I paid a visit to the new Kangaroo Island Airport and I must say it's impressive. All new facilities have been integrated with the old terminal to create a large footprint regional airport. Best of all is the ability to expand should the need arise in the next 40-50 years.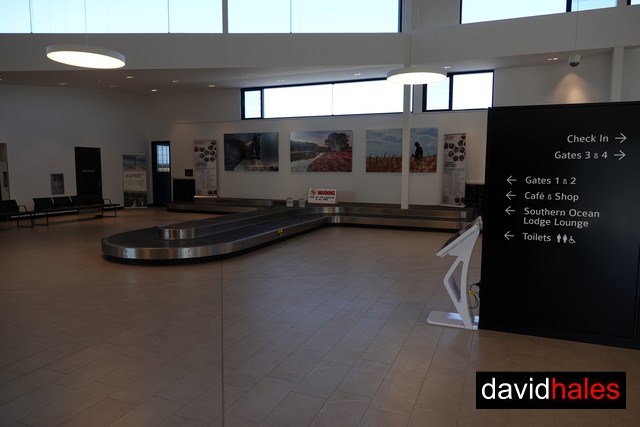 The first thing that grabbed my attention was the addition of a luggage carousel for arrivals along with an arrival area. This should speed things up for passengers arriving for their tour or just coming home.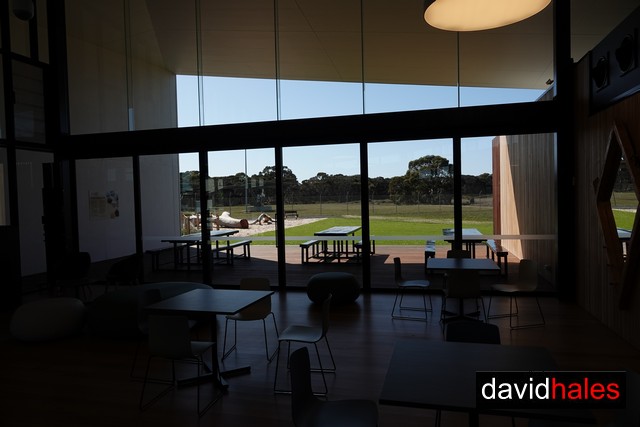 Adjacent arrivals is an area which looks like a cafe with alfresco seating. A nice place to relax while awaiting family or friends.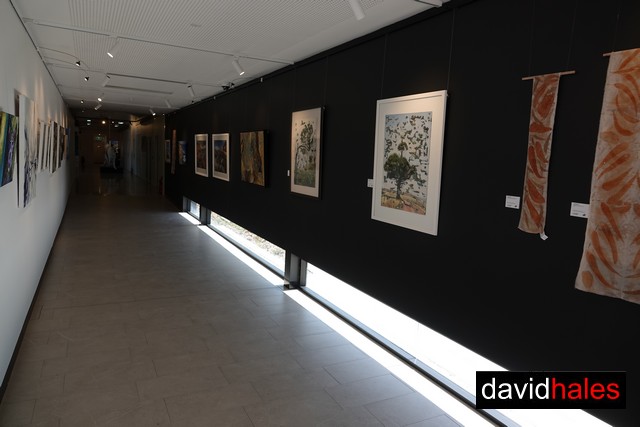 A walk way connects arrivals with departures. Various pieces of artwork line the walls.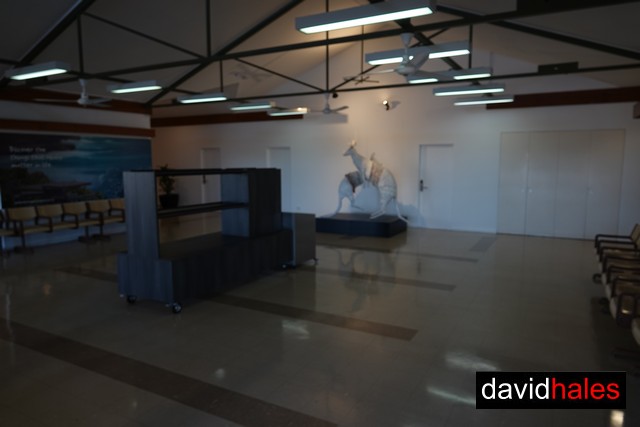 Finally, he departures area. This is the old terminal which has been upgraded to be a modern departure lounge.
The upgrade is remarkable and really gives the airport a 21st century feel. There is plenty of open space along with individual airline check-in counters. All modern facilities make for a modern airport for travelers and visitor just come along, have a snack and enjoy the view.
More photos in the GALLERY.