Glider to land at Adelaide Airport
---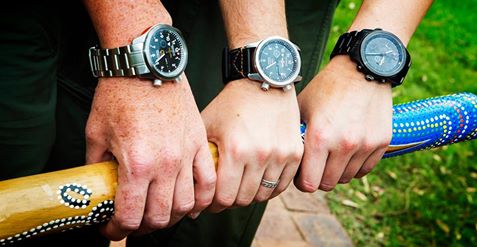 On or about the 8th April (weather permitting) the Women Pilots Association will be landing a glider at Adelaide Airport. This is a part of a fund raising venture to raise money for cancer support and is done in conjunction with the Cancer Council. The event has consisted of the carrying of a baton around Australia by relay.
The glider will be flown in by Cadet Sarah Bradshaw who's Dad is in the RAAF and will be ground crew.
Sarah will have instructor Catherine Conway in the back seat who was the last one to land a glider at YPAD back in 1989.
5DME will be covering the event at Adelaide Airport and we will bring you more details as the day draws closer.