Famous Vickers Vimy Could Move
---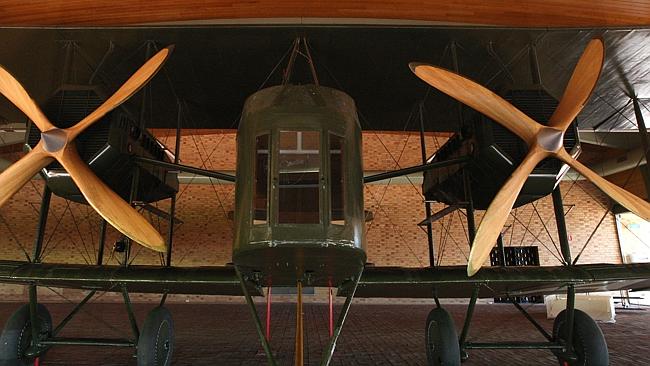 The famous Vickers Vimy at Adelaide Airport could move to Port Adelaide under a plan by the South Australian Aviation Museum.
This concept as been on the table for some time and has been the topic of discussion since the redevelopment of Adelaide Airport.
You can read more in the news story HERE.