F-111 big shift at SAAM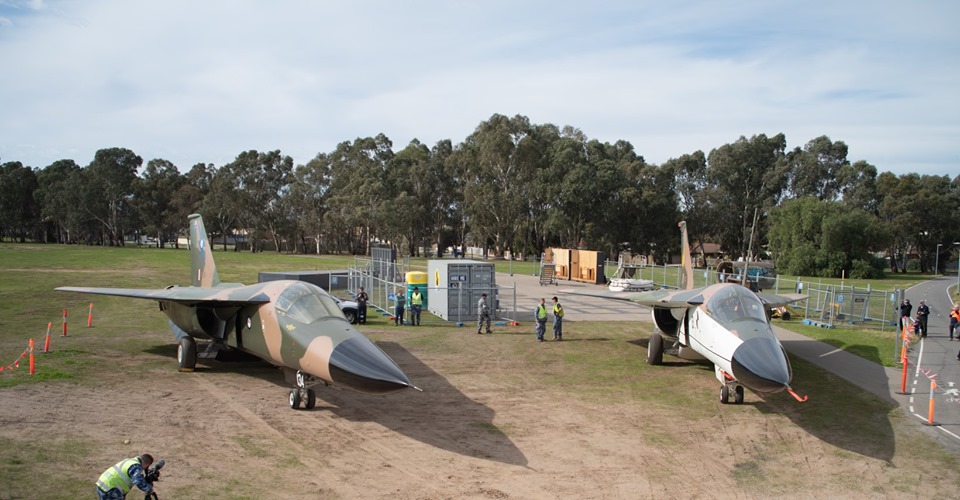 Well the swapping of the F-111's A8-134 for A8-132 went of without a hitch at SAAM last weekend. The Air-force guys had a bit of juggling to do to remove A8-134 but it was all smooth sailing after that. Both were put side by side for a photo-op and then A8-132 was washed and placed into the hangar.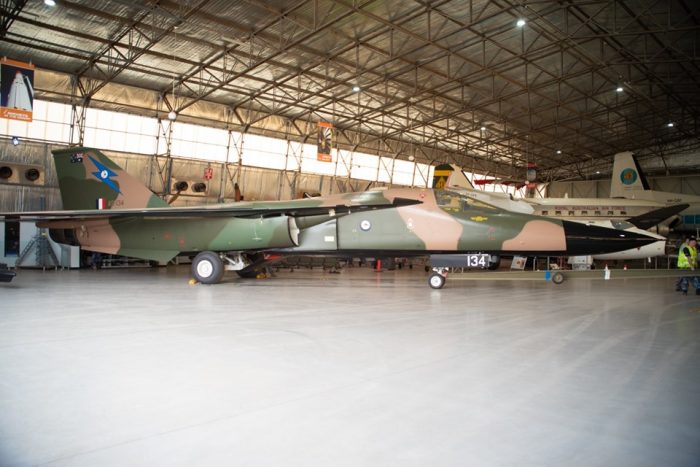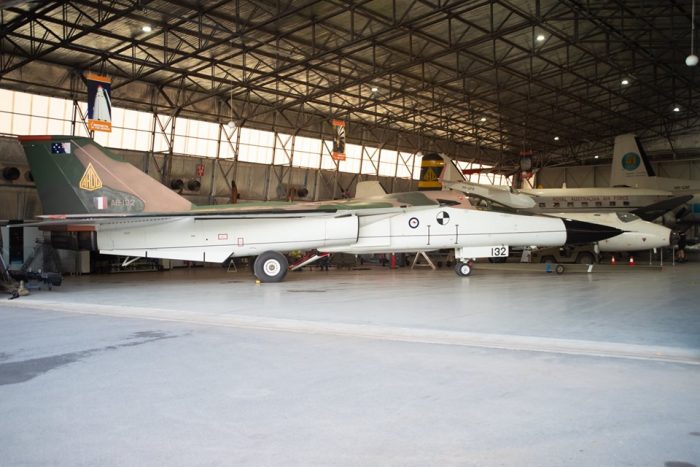 We will have some video moments later.