Avalon Airshow 2011
---
From the 3rd – 6th of March 2011 5DME attended the Biannual Avalon Airshow in Victoria.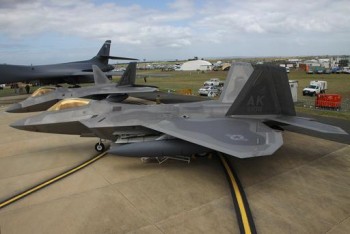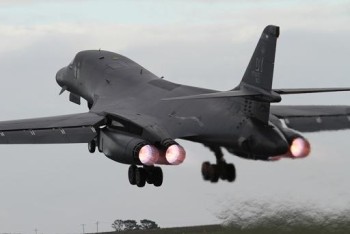 This years Airshow was different to past shows because it was also celebrating the 90th Anniversary of the RAAF (Royal Australian Air Force). There was a large contingent of military aircraft on show, as well as business and general aviation. Geelong turned on the sunshine (unlike previous years) for what was one of the best Airshows to date. A wide variety of aircraft either flew or was static on the ground. Some of the highlights were the amazing B1-B "Lancer" and it's raw power, the F22 "Raptors" (static display only) & the C27J "Spartan", the only transport aircraft that performs barrell rolls and loops.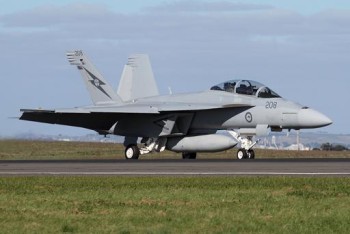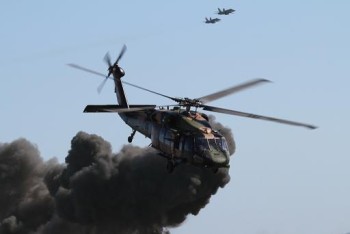 5DME wpould like to thank Laureen Deale and the Media Accreditations Team for assisting us with Media Access for the 4 days we were there. 5DME would also like to thank the Avalon Volunteers and the crew in the Media Centre, for all their help & making us feel at home. We are looking forward to attend the next Airshow in 2013.
fiveDME Avalon 2011/2013
---
Various images from Avalon Air Show 2011/2013