Adelaide Airport selects Skytanking as aviation fuelling services partner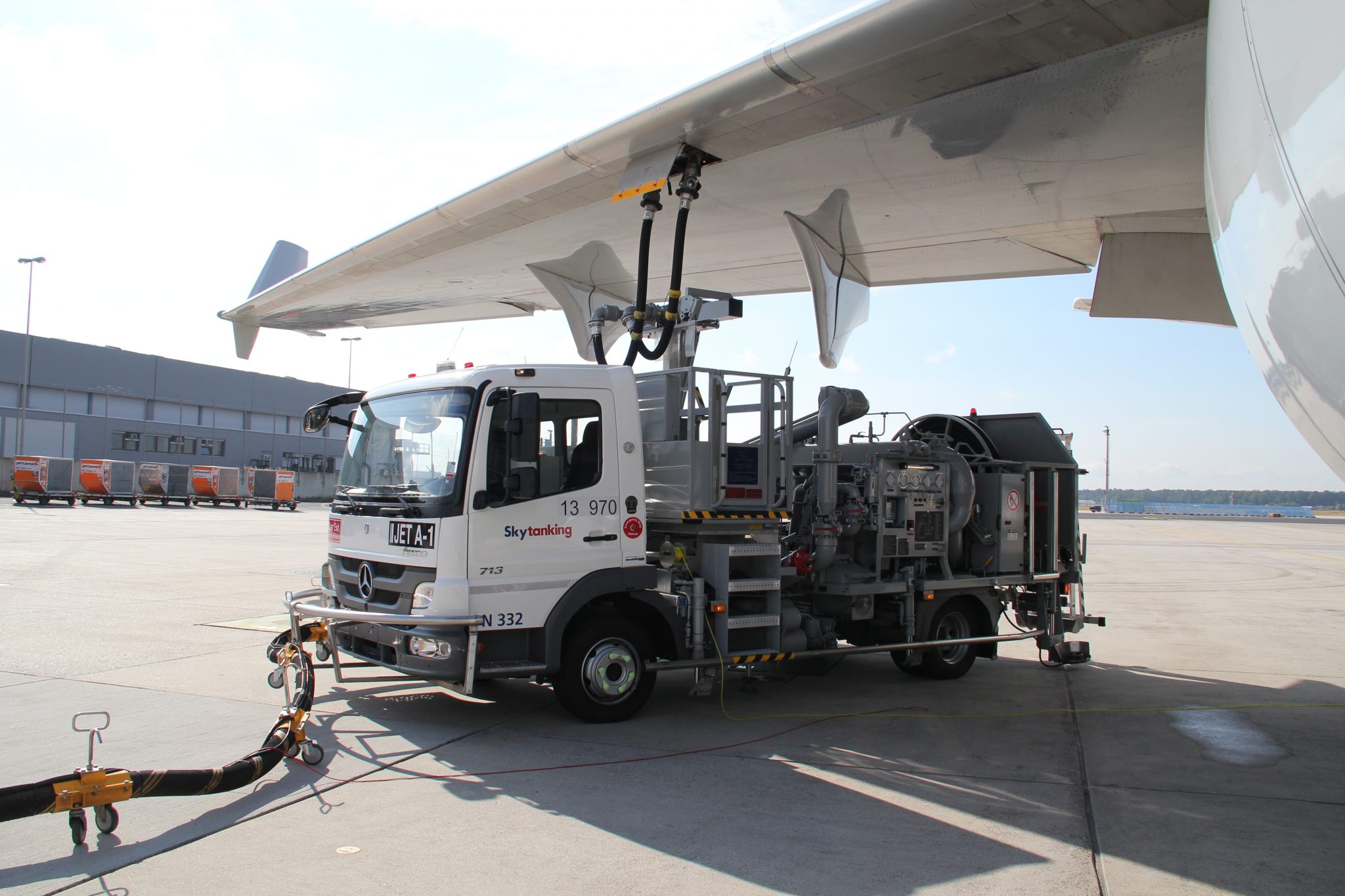 ---
Adelaide Airport Limited (AAL) and German based Skytanking Holding GmbH (Skytanking) have announced their partnership in aviation fuelling services at Adelaide Airport.
Skytanking has been selected after a thorough market process to select an aviation fuelling services partner, with Skytanking's global expertise, independence from fuel supply and "one-stop-shop" capability for aviation fuelling services making it the preferred partner for AAL.
Skytanking currently has a presence in 85 airports worldwide (including a number of flagship airports). Through the partnership, AAL will benefit from Skytanking's deep experience in fuel facilities operation, in-to-plane service capability and design and build expertise for capacity expansion. As an independent, specialist aviation fuel service provider, Skytanking is the ideal partner for AAL.
Through this partnership, AAL aims to ensure reliable, competitive fuel supply at the airport to support both airlines and their fuel supply partners.
With Skytanking, AAL is confident it has selected a fuelling partner that has an aligned vision for reliable, efficient and competitive aviation fuel facilities and can add significant expertise in the Australian market through its extensive international experience. In Adelaide, Skytanking commits to also focus on outstanding safety performance, transfer its unique experience in the niche business of aviation fuelling and build a skilled, local staff base while establishing a balanced relationship with labor representatives and other stakeholders.
AAL has a strategy to explore alternative ownership/operatorship models and optimal aviation fueling infrastructure to service the needs of the airport and its customers in the long term. In both cases, Skytanking, as AAL's new fuelling partner, will play a prominent role.
AAL
Adelaide Airport is operated by Adelaide Airport Ltd (AAL) a privately-owned company with a long-term lease from the Australian Government to operate the site. Adelaide Airport serves more than 8½ million domestic and international passengers annually with efficient, world-class services connecting with Asia Pacific and the Middle East. The airport is served by nine international carriers connecting South Australia to more than 300 cities around the globe, either direct or via one-stop connections. As a major business centre, Adelaide Airport is executing its vision to be a globally connected, next generation hub with designated industry clusters through its Airport Business District.
Skytanking is a subsidiary of Marquard & Bahls, a Hamburg-based family-owned company that operates in the fields of energy supply, trading and logistics. Skytanking provides a full range of aviation fuelling services including building, owning and operating aviation fuel storage and hydrant facilities, and providing into-plane services to airlines, airports and oil companies. Skytanking handles 23 million cbm of aviation fuel per year, refuelling two million aircraft at 85 airports in 14 countries in Europe, Asia and Africa.
(Image: Courtesy of Skytanking.)