Adelaide Airport Ltd announces new Director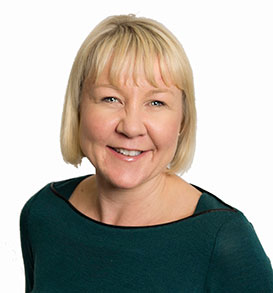 ---
Adelaide Airport Ltd (AAL) today announced the appointment of Alison Webster as a new
Board Director.
AAL Chair, Rob Chapman, said Ms Webster would bring considerable experience to the
Board as a result of her extensive aviation expertise.
"Ms Webster has more than 25 years' senior executive experience across airlines, global
freight and supply chain logistics, and multi-site catering operations," Mr Chapman said.
"Her experience will be invaluable as AAL works to re-establish South Australia's
connections with global and domestic markets following the devastating impacts of COVID19 on the aviation industry."
"Ms Webster has held a number of senior executive roles in the Qantas Group, including
more recently as the Chief Executive Officer of Qantas International Airways, and has also
previously held a senior management role for British Airways."
Ms Webster has completed a Strategic Finance Program and an Innovation Program with the
Harvard Business School.
Mr Chapman thanked retiring Director Alan Mulgrew for his considerable expertise,
experience and advice to the Board over the past 14 years. He said Mr Mulgrew had been a
significant contributor to the aviation sector in Adelaide and throughout Australia, and had
contributed to many of AAL's successful infrastructure developments.