Adelaide Airport Ltd announces new Director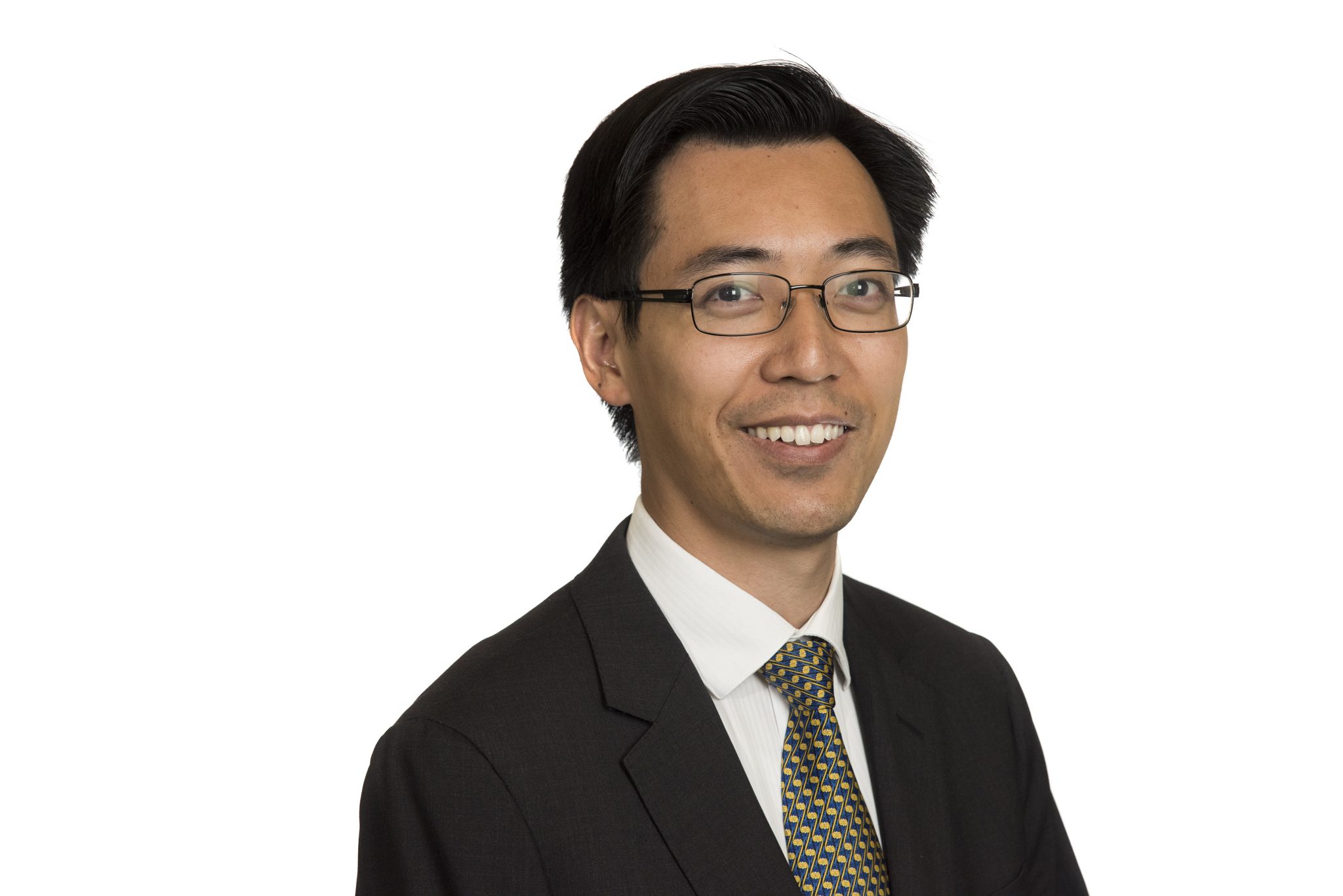 ---
23 February 2022
Adelaide Airport Ltd (AAL) today announced the appointment of Alan Wu as a new Board
Director.
AAL Chair, Rob Chapman, said Mr Wu would bring considerable experience to the Board as
a result of his extensive expertise in managing infrastructure businesses across transport
and utilities.
"Mr Wu has more than 20 years' experience in investing and managing infrastructure
businesses across airports, roads, water, waste, power and car parks," Mr Chapman said.
"He also has more than a decade of non-executive board experience, including as Chair of
Sydney Metro Airports looking after Bankstown and Camden Airports, and as Director of
International Parking Group and SA-based Water Utilities Australia.
"He is currently Director of Infrastructure Investments at First Sentier Investors."
Mr Wu has a Master of Commerce (Funds Management) and a Bachelor of Commerce
(Accounting and Finance) from the University of New South Wales. He is a CFA Charter
Holder and a Graduate of the Australian Institute of Company Directors.
Mr Chapman thanked retiring Director Chris McArthur for his considerable expertise,
experience and advice to the Board over the past 11 years. He said Mr McArthur had
contributed to many of AAL's successful infrastructure and property developments thanks to
his extensive aviation and broader investment experience.