Aviation Now
---
Updates to fiveDME for the month of March 2015 include:
Aviation Now Video – With updates on Adelaide Airport 60th Anniversary of Commercial Flights and the Barossa Airshow in April.
https://5dme.net/february-aviation-now/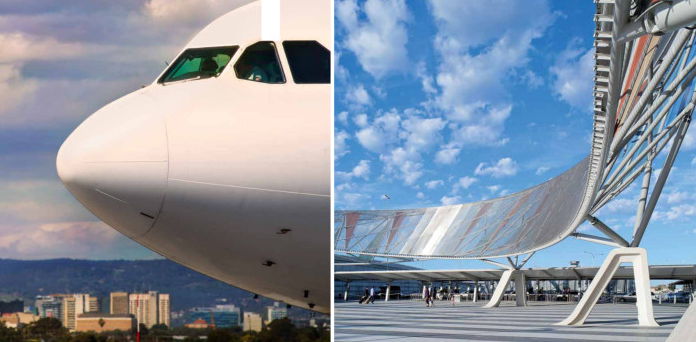 The fiveDME Barossa video promo (a two minute ad promoting the upcoming event).
https://5dme.net/barossa-airshow-2015-fivedme-promo-1/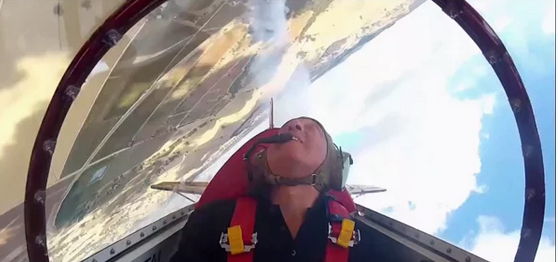 Women Pilots Relay Flight to raise funds for cancer research.
https://5dme.net/women-pilots-relay-of-flight/

For all your South Australian Aviaition Information: www.5dme.net