Adelaide Airport – Australia's Best… Again!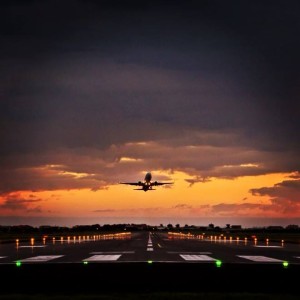 The team at Adelaide Airport continue to set the mark for airports around Australia.
Adelaide Airport has been named Australia's best performing capital city airport for on-time running! New statistics show 85% of arrivals and departures last year were on time. And if you really want to get your trip off to a good start, the best performed route in Australia was Adelaide – Port Lincoln with 92% of flights on time! If you're into the statistics, go to: https://www.bitre.gov.au/publications/ongoing/files/BITRE_OTP_Report_2013.pdf
Everyone should be proud of the nation's leading airport being here in South Australia.
(Edited: Info from the AAL Facebook feed.)