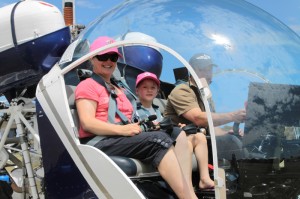 Readers and viewers of the 5DME site often send in photos and information that we can include on the site. Our readers get around to an amazing amount of airfields and know man aircraft owners  and are great resources in the aviation community.
We propose to provide access for readers to send in content, information, photos and videos so that they may be included on the 5DME web site. You can show others your interest or particular focus on aviation and show your photos to our readers. If you fancy yourself as a writer and have a story to tell, then please submit it to our editorial team.
We will endeavor to respond to all who send in material but we may have operational requirements at any particular time that may preclude us from publishing a story, image or video until a later date. Items must also be reviewed by our editorial team before being approved for display.
If you have some newsworthy images or articles, please email them to: editor@5dme.net
You will be credited with any material we publish and copyright will remain with you as per our general terms and conditions.