Home
FiveDME Objectives
FiveDME is not your everyday aviation blog. Established in 2008, it is a full-featured web site devoted to promoting the positive aspects of aviation to the community and encouraging participation in aviation and aviation related events.
We promote positive engagement with aviation to the wider community.
We strive to increase appreciation of aviation on all levels including air shows.
Since being established in 2008 FiveDME receives on average 6000 hits per month.
Our videos have accumulated over 120,000 hits over various channels.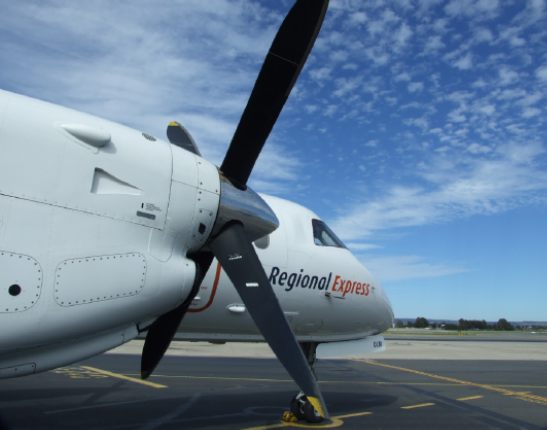 With followers of our coverage including Aviation Enthusiasts,Pilots, Sector Participants and the wider general public we cover all aspects of aviation including; domestic aviation, defence aviation, aerial firefighting, air shows and aerobatics.
We provide imagery-based coverage with video and stills photography with thousands of images in our galleries. Plus, we produce a video show called Aviation Now.
Community
Videos are our forte and we strive to engage the community and to assist worthy causes such as Angel Flight, Fun Flight and Aero Clubs.

The FiveDME blog contains the latest information and news from South Australia and abroad for viewers around the world.
Our various video channels on YouTube and Vimeo have in excess of 120,000 hits (in addition to the average 6000 hits per month of our web site.)
We pride ourselves on providing far more detail than most other media outlets.
Education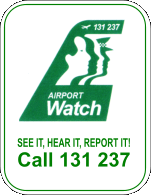 FiveDME provides educational information, service and support to local aviation groups such as the Australian Air League (Cadets). We've instructed on photography and video techniques and safety. The team at FiveDME have also participated in the operational trial of Airport Watch with AFP, OTS, Adelaide Airport and were invited to participate on the Adelaide Airport Watch Committee once the concept was underway.